Fierce & Flow Motion.
Do you find yourself bored, anxious, restless? Constantly thinking, worrying or catastrophising?
Or maybe you bury your head in the sand and struggle to find the motivation to do the smallest of tasks.
I know that at different points of my life, I have done both of these and many other things to cope with life's situations.
These ways of being can become increasingly uncomfortable if ignored for too long. If you are struggling with you mental health its important to find support.
Movement and dance is an ideal way to break out of uncomfortable feelings.
Your mind and body become engaged as you move in sync to the music and this allows the thinking brain to quieten just for a while to give you a much needed break.
It's also the perfect way to incorporate a little exercise into your life.
The benefits of dance reach far beyond the physical body but some of these include improving heart and lung health, aiding coordination, burning calories, and toning our bodies.
Moving with purpose can serve as a wonderful meditational tool to find release for the body & respite for the mind. As you move, play and learn, your focus moves away from everyday thoughts and worry. This allows waves of pent up energy flow creating powerful connections in your physical and emotional body.
Step into your holistic journey to health and fitness.
Find your Fitness, Fierce & Flow.
We human being have over 50,000 thoughts per day!
Taking a break from your mind and really is a form of self care.
Movement helps to shift stagnant energy & restore from emotional hangovers.
A simple stretch or a little wiggle jiggle while waiting for the kettle to boil is a perfect way to get moving and. So whether you have two left feet or you're a top performer… at my class you can let it all go.
No expectations, no pressure. Move with me. Breathe with me.
Find your fierce. Find your flow.
I facilitate sessions to give you a safe full body workout that you can take at your own pace.
Experience a unique blend of dance, fitness, hiit routines blended with relaxing somatic movements to support your nervous system, our bodies central command centre, and endocrine system which regulates hormonal balance. After all, we are a sum of parts.
Choreographies are inspired by shared experiences, universal emotions, music and dance styles from around our World.
TUESDAY: 20.00 – 21.00
FRIDAY: 10.00 – 11.00
ST WERBURGHS CENTRE, HORLEY RD BS2 9TJ
These are female fitness classes and suitable for aged 16 +
All fitness levels welcome.
The intensity of your workout is entirely up to… you!
No pressure! Feel free, have fun! The fitness happens anyway!
Take the time to tune in and listen to your body.
You will naturally know when you are ready to push your own limits.
The sessions are one hour long
Starting with a full body warm up.
We move into fierce high energy rhythms
Wind the class down flow based somatic exercises.
The way we move ignites many of our hidden muscles and brain functions with the range of styles and tempos which science has proven make you smarter!
We end with a long cool down, intuitive stretch and get your heartbeat to a calm resting. Work your body, free your mind, love your life!
Know what you want. Don't settle for less.
Find Your Fierce, Find Your Flow.
Become accustomed to embodying your body and you too can experience the physical and psychological benefits that are accessible to you from you at any time. Feel motivated, empowered, energised.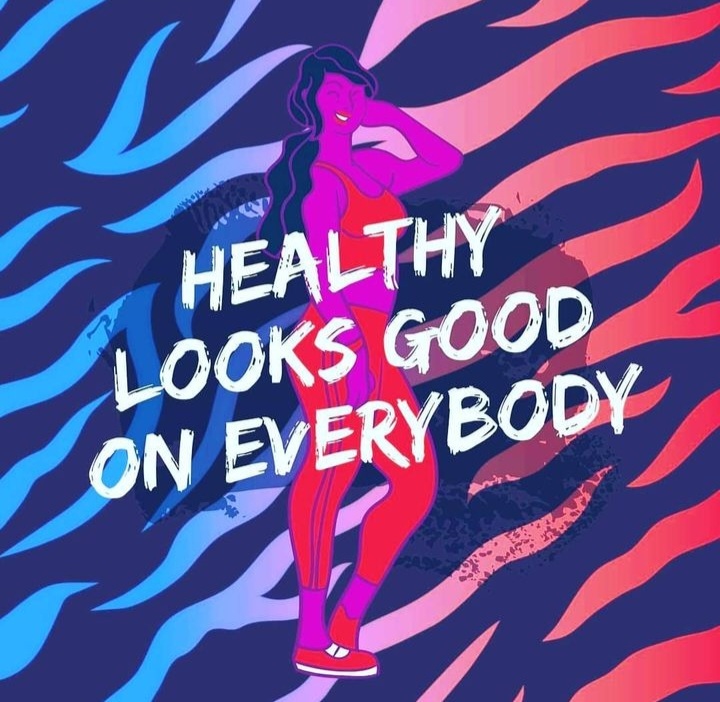 My name is Jasmine Haque. Lover of dance, fitness instructor, Movement in Practice facilitator & wellbeing coach
But first I am a daughter, mum, aunt, friend and I am a survivor of domestic & childhood abuse. Overcoming shame, guilt and the impact of sexual, emotional and physical abuse was a long and painful journey.
My survival instincts, determination and will power, dance and safe communities gave me hope. I had to embody my strength before I could discover my wonderful softness.
I had to outgrow my shadow to let me be free.
Move, Love & accept yourself,
Stripes and All!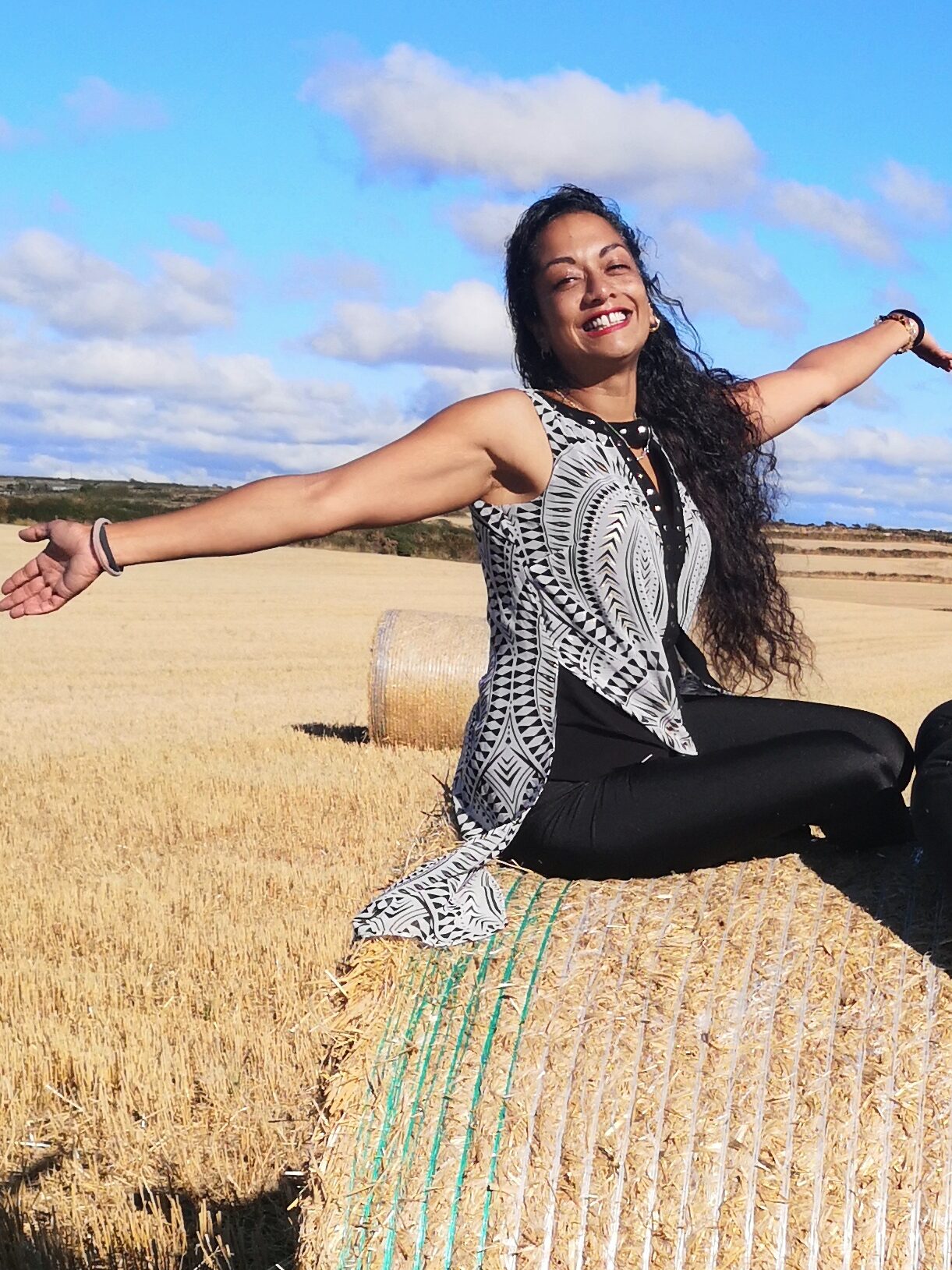 I'm passionate about personal development and supporting those on their journey of self-discovery and acceptance.
Just start where you are and take it step by step.
Also available for hire:
Group freestyle dance fitness for children & young people – Facilitation of : Imaginative movement, dance and play. Focussed on freedom to create.
Choreography sessions one2one – Facilitation of : basic dance steps and principles, experiment and build confidence while you create your own styles of movement.
Is there a special event that you'd like to have unique dance for?
Get in touch to find out if we could create your perfect routine & teach you to perform it with confidence.
Group exercise for the elderly – Facilitation of :
Mindful movement, gentle entertaining activity. Focussing on memory, co-ordination and cognition.
Wholistic Wellbeing – Coaching Services – Group Sessions – 1-2-1
please contact me for more information.